Discover the freedom of self-hosting.
Goodbye, cloud. Hello, server in your home.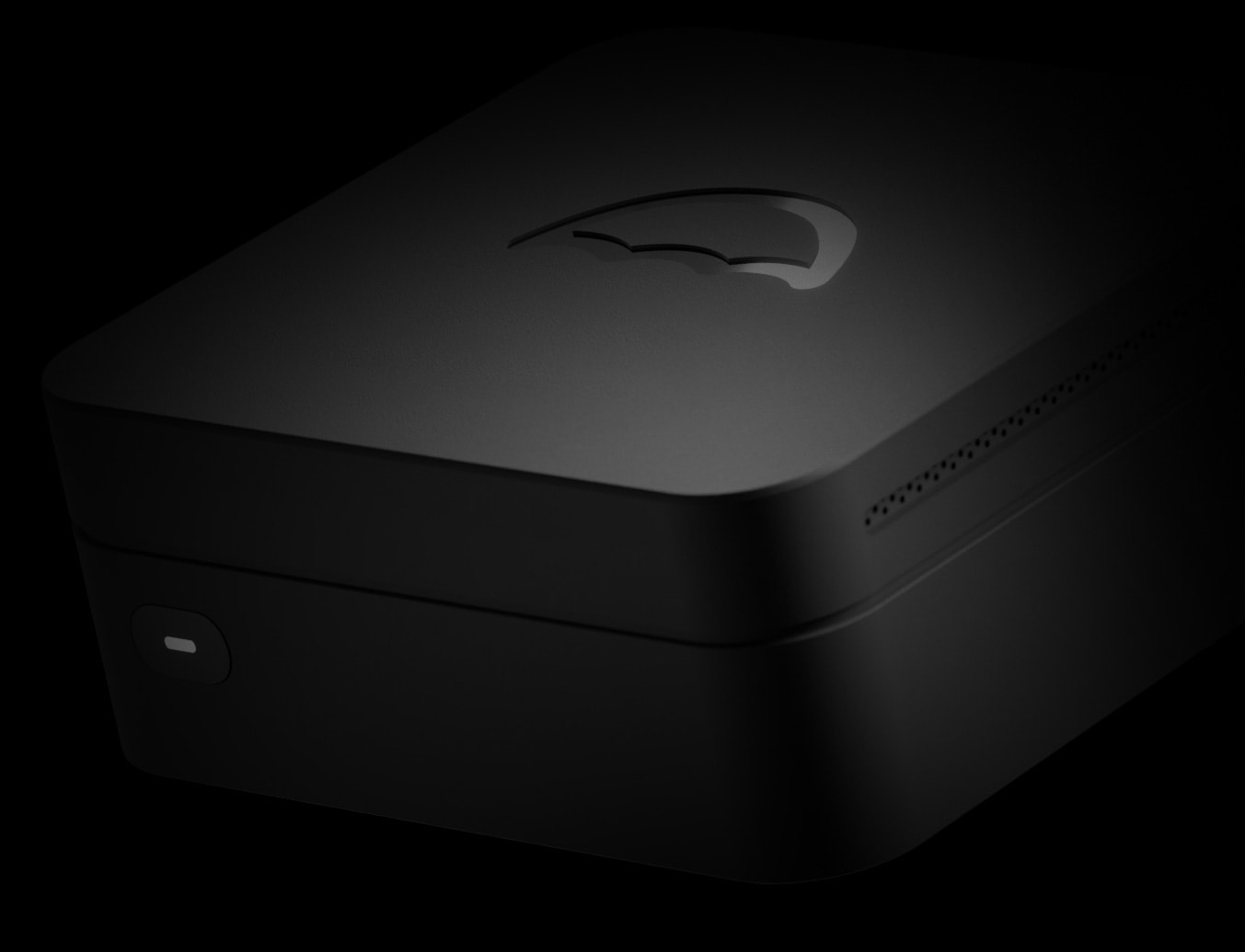 Own your data. Truly.
Empower yourself with absolute control over your data, its storage, access, and sharing.
Privacy. Uncompromised.
Safeguard your privacy and protect your data by eliminating reliance on cloud services.
Tailored to you. By you.
Personalize your self-hosted environment with apps that match your needs - file servers, ad blockers, Bitcoin node, and more.
Break free & save.
Liberate yourself from the cloud, and save on recurring cloud-based subscription costs.
Accelerated performance.
Get lightning-fast data access & seamless services, optimized for your individual self-hosted experience.
Rainy day resilience.
Your home server safeguards your data, even when cloud-based companies face storms and shut down.
No external display, mouse or keyboard required.
Use umbrelOS from your browser.
umbrelOS
Independence. Built in.

Install umbrelOS anywhere for free.
Raspberry Pi, homelab, VM, RockPro, NUC — you name it.
Install on a Raspberry Pi 4
Run umbrelOS on a Raspberry Pi 4 in just a few clicks. No technical skills required.
Install on anything that runs Linux
Run umbrelOS on Ubuntu or Debian on any hardware (or a VM on Mac or Windows) by running:
curl -L https://umbrel.sh | bash
Minimum requirements
Dual Core CPU
2GB RAM
1GB free space
Debian or Ubuntu OS
Umbrel Home.
Built for sovereignty. Designed for umbrelOS.
Shipping now.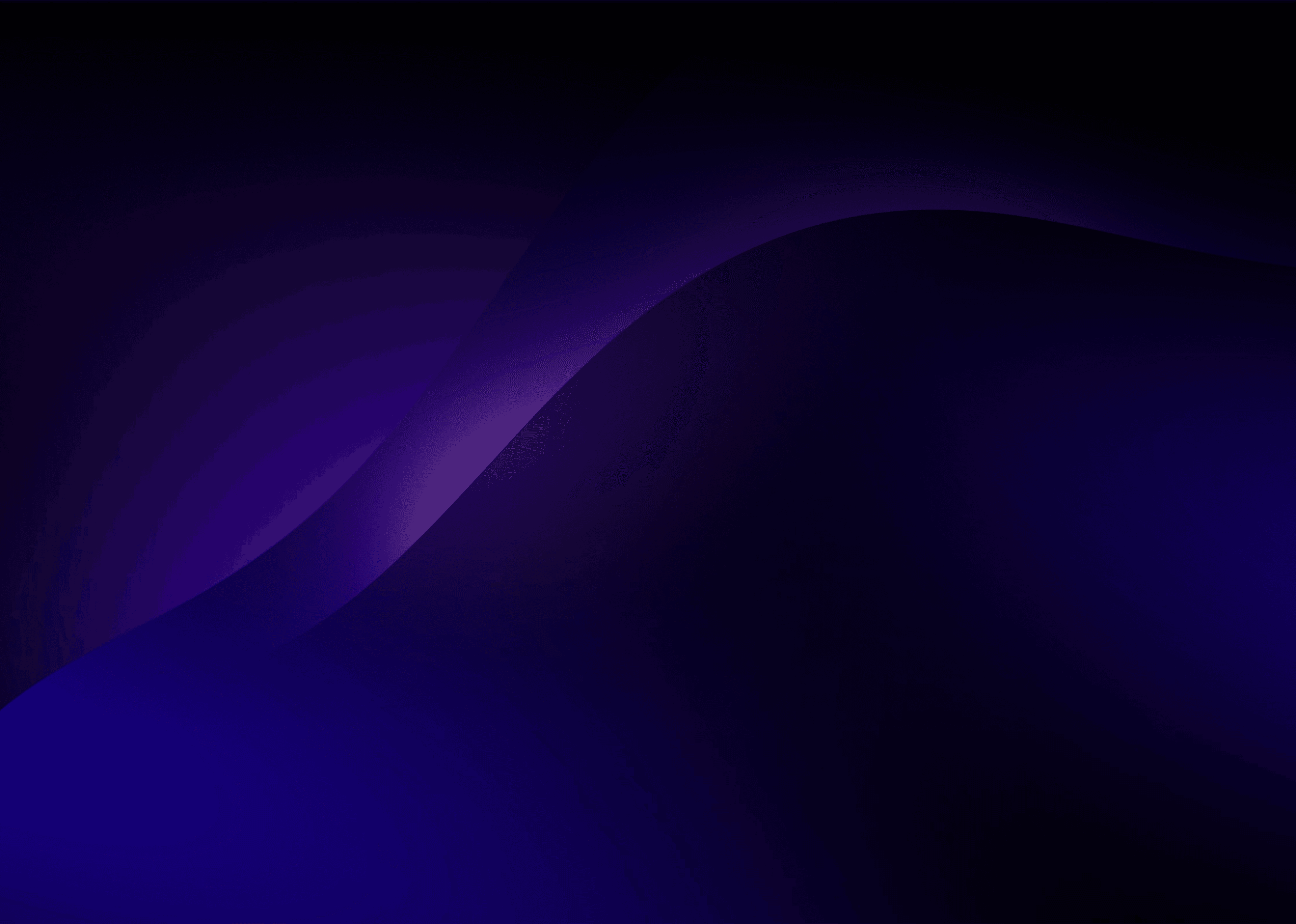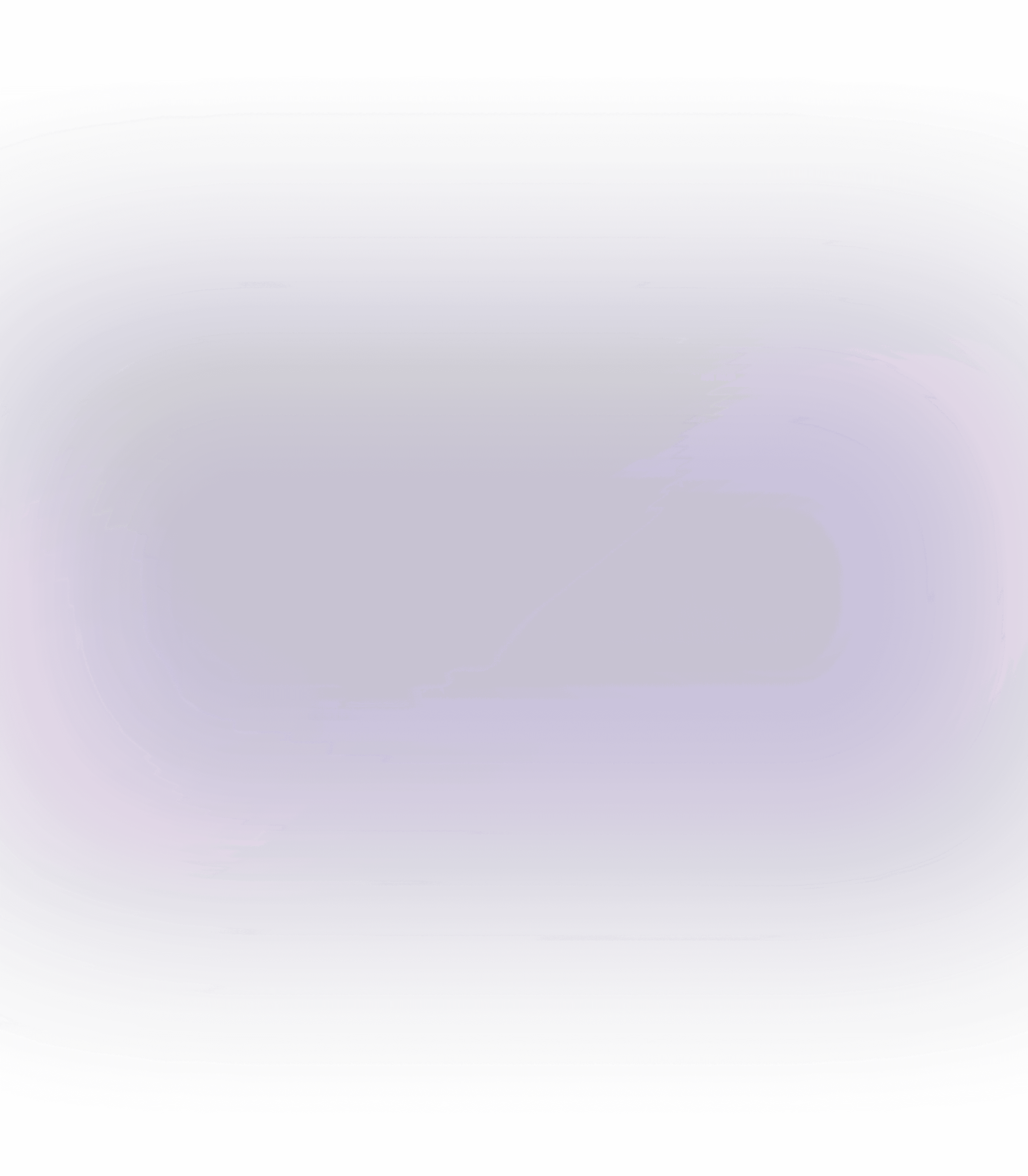 Performance you can't put into perspective.
Except you can.
Here's how Umbrel Home stacks up next to Pi-based servers.1 CPU Performance 2
SSD Speed 2
Raspberry Pi 4 with a USB 3.0 SSD
RAM Size
Memory Bandwidth
Join the party.
Love and stories from self-hosters out there.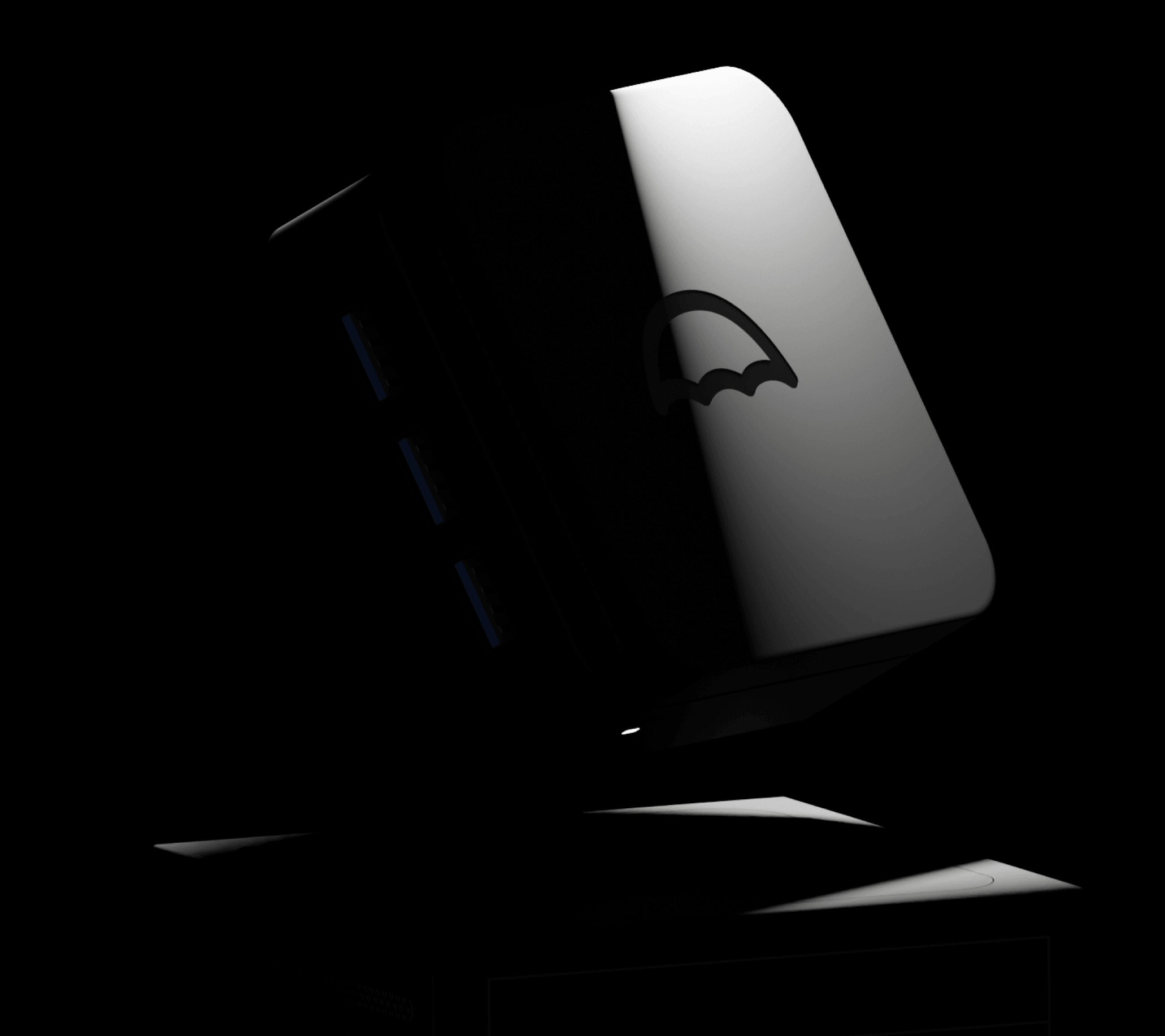 Umbrel Home
Home is where your data belongs.
CPU
Intel N5105 CPU · Quad-Core · 2.0-2.9GHz
Memory
16GB Dual-Channel RAM
Connections
3 x USB 3.0 · Gigabit Ethernet
Warranty
1-year Limited Warranty
In the Box
Umbrel Home · Ethernet Cable · Power Adapter · Instruction Manual
1. Testing conducted by Umbrel in May 2023 using preproduction Umbrel Home and a Raspberry Pi 4 with 8GB RAM, both running umbrelOS 0.5.3.
2. Single-threaded CPU performance, multi-threaded CPU performance, and SSD read speed measured using select industry-standard benchmarks.
3. Bitcoin node sync time measured over the local network using the Bitcoin Node app on the Umbrel App Store on both systems.
4. Llama 2 7B generation speed tested using LlamaGPT app on the Umbrel App Store on both systems with no other apps installed.
5. Video transcoding speed, file upload speed over Gigabit Ethernet, and GZip compression measured using select industry-standard Linux utilities.